NICE TO MEET YOU
Jodie Love – Love Hair Owner & Stylist
With 20 years of experience in the hairdressing industry I still love what I do.
It's such a pleasure to make my clients look a feel great.
Trained in Brisbane, Australia, traveled and work in the UK then back home to New Zealand. It's good to see that we have an amazing hair industry here in New Zealand.
Going to seminars, courses, keeping up with pop culture and social media is essential in being current with the hair industry.
I'm lucky to love what I do for a job, as its a big part of life and it's the best to do what you love.
Charlotte Todd- Stylist
Charlotte is passionate about making her clients feel beautiful while keeping their hair healthy on the journey of achieving their dream hair goals. Charlotte's forte is creating soft colour work but is always up for a bit of fun to change it up for her clients. Freshly qualified, Charlotte has 4 years of experience and is always excited about meeting new clients and building a relationship with them.
Lyndsey Meyer- Senior Stylist
Lyndsey has been in the industry for over nine years but only hairdressing in Gore for two, she welcomes new and exisiting clients to build her clientele with her move. Lyndsey loves to create soft and subtle looks for clients but is always up for a challenge as she delivers everything to her best standard. Lyndsey is passionate about building a bond with her clients and makes sure they leave feeling great about their hair and experience with her.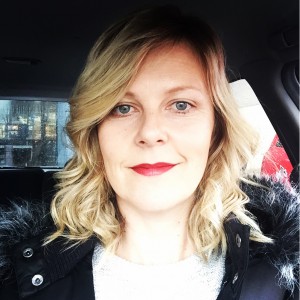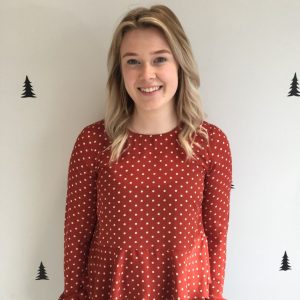 ALL YOU NEED IS LOVE
Love Hair is a salon where you can be reassured that you will get a fresh hairstyle and personalised attention
We are passionate about using products that are healthy for you and your hair. Reducing chemical overload with low toxic products with great results.
Can highly recommend Love Hair, excellent service and wonderful products, not to mention great hair cuts and colours!!
Going to see Jodie always feels like a special treat! Fabulous service + skill + great products = Love Hair
Always feel amazing after a trip to see Jodie. Love the service. Love the style. Love Hair.